Learn specializations from top Courses
Mrs. Geeta Joshi
"We cannot always build the future for our youth, but we can build our youth for the future"
Every moment in life is a fresh beginning. That brings with it the boundless joy of new possibilities and opportunities of success; all you need is to realize and grab it and keep up the speed with the changing and challenging era and needs of the aspirants. Keeping its core values as strength APOGEE, adheres to the best practices to mentor, guide and train the students to help them achieving their goals...
"All our dreams can come true, if we have the courage to pursue them."
Think big, start working, break the barriers and grab it !!
Mr. S.D. Joshi
"You don't have to be genius to start, but  you have to start to be genius !!!"
Success in most ventures requires vision, determination and teamwork. Our key aim is to encourage every single child to work to his or her potential, because everybody cannot do everything but everybody can do something. At APOGEE we always pull out the inherited potential of a child and make it something special and unique to create mature and sensible individual. Thus, this is the duty of our teachers as well as parents to recognize the real strength of child...
"Everybody can not do everything but everybody can do something."
Success stories from our students
Swadit Chandan
SGT was superb, is superb and will always be superb. It was excellent experience in the last 2 years. It was not just classes, but it was more than a family for me. I matured in an excellent way and bloomed out to be a really beautiful flower. Thanks a lot to whole SGT team.


Heer Thosani
Desired destiny many words to praise but to describe sgt in a word is 'ultimate'.




Smriti Kamath
I am very happy I chose SGT. I actually joined in my 10th grade 2nd term. Joining shobha's was great as i felt the change in the study enviornment since i just switch classes. The teachers are always ready to help. I had been there just for a term, but it feels like i had been going there since long.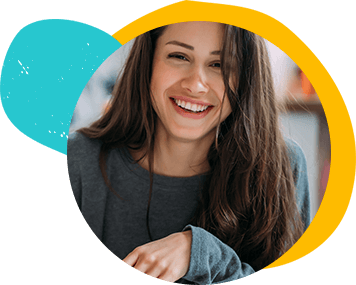 Start today and get certified in Fundamentals of digital marketing